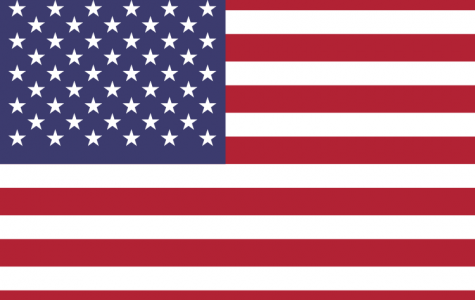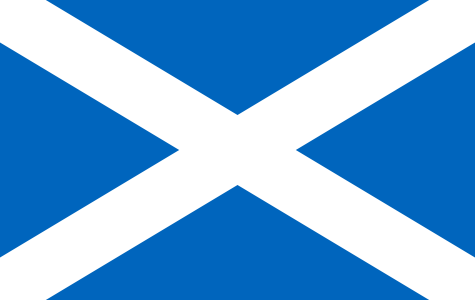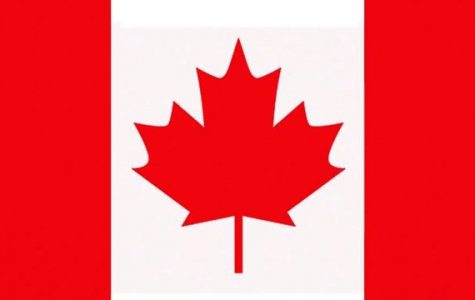 Our 2021 International TUG O' WAR Competition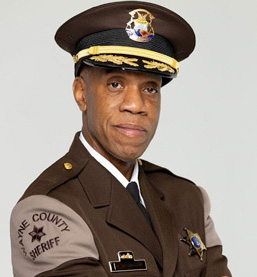 Wayne County Sheriff Raphael Washington has committed to be on hand to present the
St. Andrew's Society of Detroit's Sheriff Cups to the Men & Women Tug O' War Champions.
Our 2021 Competition Teams
MEN'S TEAMS
Windsor, Ontario Police Service (2019 Champions)

Livonia Firemen

US Army

US Marines

United Irish Societies
WOMEN'S TEAMS
Detroit Dark Angels (2019 Champions)

Detroit Derby Girls
Schedule – MAIN FIELD
TBD
Our Sheriff's Trophy Tradition 
In 1914, Wayne County Sheriff James Milton Oakman donated a beautiful engraved silver loving cup to the winning Tug O' War team at the 65th Annual Highland Games.  At that time, Tug O' War was an official Olympic sport! 
The American team won the gold medal that year. 
For the past decade, the winning Tug O' War teams have been presented with the 1914 Sheriff's Trophy for the Men's competition and the 2014 Sheriff's Trophy to the Women's champion.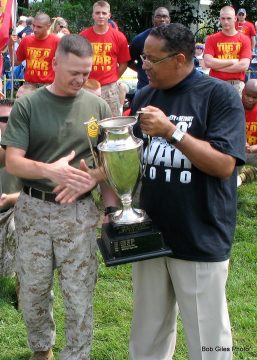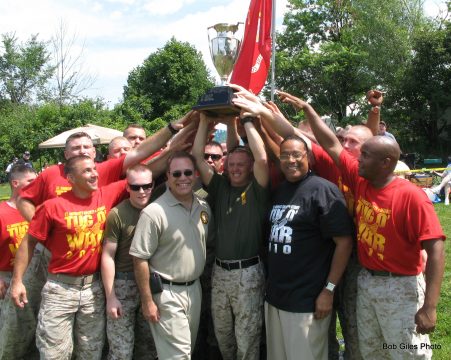 The photos above show Wayne County Sheriff Benny Napoleon (who died December 17, 2020 from complications of Covid-19) presenting the trophy to the Winning Team in 2010, members of the 1st Battalion, 24th Marines,  with then Wayne County Executive Bob Ficano and Sheriff Benny Napoleon.  Our Games are held in Wayne County, and these two were big supporters of our Games.  (photo credit:  Bob Giles)
1st Place Winners in Women's Division
The Detroit Dark Angels
1st Place Winner in Men's Division
Windsor, Ontario Police Service